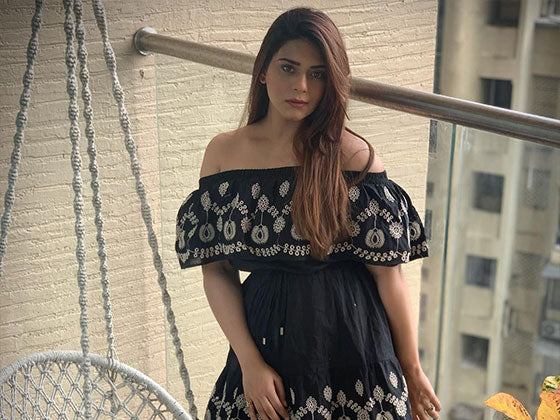 Absolutely, embrace the summer breeze with style and grace with Chikari's exquisite collection of clothing. Our designs are crafted to help you stay comfortable and chic during the warm and sunny days. Whether you're lounging by the beach, attending a garden party, or simply enjoying the outdoors, Chikari has the perfect outfits to enhance your summer experience.
From lightweight and breathable fabrics to vibrant colors and elegant patterns, our summer collection is tailored to capture the essence of the season. Whether you're looking for flowy dresses, stylish coord sets, or versatile separates, Chikari has something for every summer occasion.
So, step into the sun with confidence, knowing that you're adorned in the finest quality fabrics, unique embroidered patterns, and artisanal excellence that Chikari is known for. Embrace the summer breeze, and let your style shine as you make unforgettable memories under the warm sun.